Human Resources… Our Mission
Employment
To secure the most qualified candidates that display Awesome Customer Service to our customers, and their coworkers.
Employee Relations
To develop and maintain a positive approach and philosophy that is consistent with the Company's Business & Human Resource policies and procedures.
Safety
To develop and maintain a safe and healthy working environment which will reduce accident occurrence and cost to the Company and employee.
Benefits
Offer high quality, low employee cost benefits.
Payroll
To provide accurate and timely payroll on a bi-weekly basis.
Wellness
To offer a wide range of wellness programming to meet the needs of the Company's employee base. To offer assistance in providing healthy lifestyle choices through use of the HealthWise program's Wellness Coach.
What is HealthWise?
A comprehensive health promotion initiative to improve organizational health and safety by empowering employees to take charge of their own health. With the use of educational resources, one-on-one coaching, diverse programming, and a healthy and safe culture within SAS, our goal is that employees make strides to live a higher quality of life – at home and at work.
Great People, Great Benefits
S. Abraham is the leading wholesale food distributor in the Midwest. Our success has been built by selecting the best possible staff and offering the following benefits to support our employees.
Health Insurance
Prescription Coverage
Dental and Vision Insurance
Flexible Spending Accounts
Health Risk Appraisals (HealthWise)
Biometric Screenings (HealthWise)
Wellness Coaching (HealthWise)
Short & Long-term Disability Coverage
Life Insurance
Employee Assistance Programs
401(k) Retirement Savings Plan (Traditional & Roth)
401(k) Company Match
Critical Illness Insurance
Cancer Insurance
Accident Insurance
Paid Time Off (PTO)
Paid Holidays
Daycare Reimbursement
Tuition Reimbursement
Ride Share
Start Your Career With Us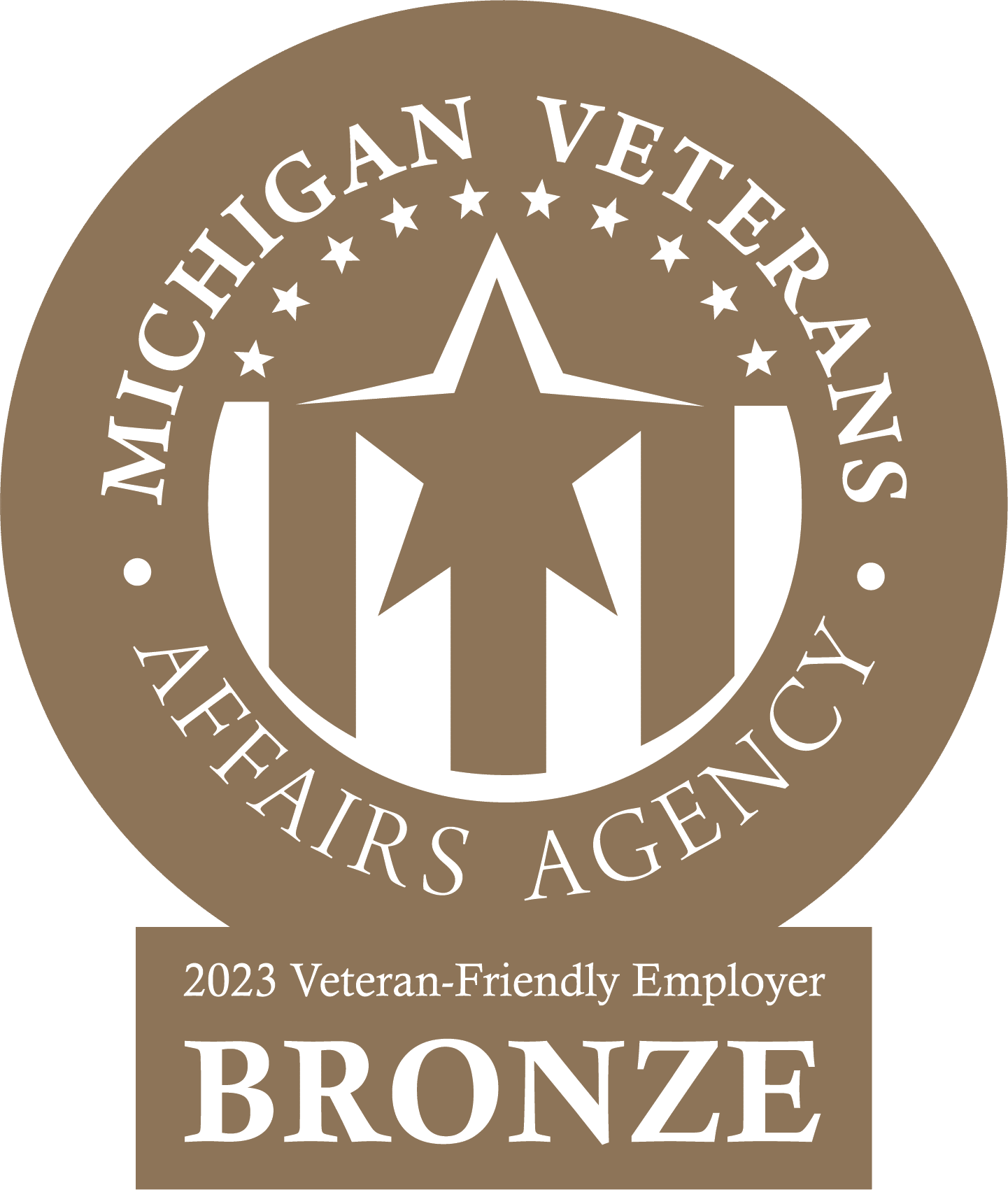 Send Resumes to: jobs@sasinc.com
Grand Rapids, Michigan
Phone: (616) 453-6358  |  Fax: (616) 453-6287
Greenfield, Indiana
Phone: (317) 891-7752  |  Fax: (317) 891-7801