Please view a sample of our Fresh offerings below.
Fruit Ridge Farms
Although retailers have always sold packaged sandwiches, much has changed relative to the quality of the ingredients, packaging and labeling available today in convenience stores. The industry also appears to be seeing an increase in commissary programs. Sandwiches generally drive this category, but fresh salads and pasta salads are making headway into the c-stores.
S. Abraham & Sons, Inc. offers a commissary program of sandwiches, sub sandwiches, pasta salads, lettuce salads and desserts. Retailers can combine these with a value-priced Flavor Mill chip for a comparably priced combo meal at a great taste.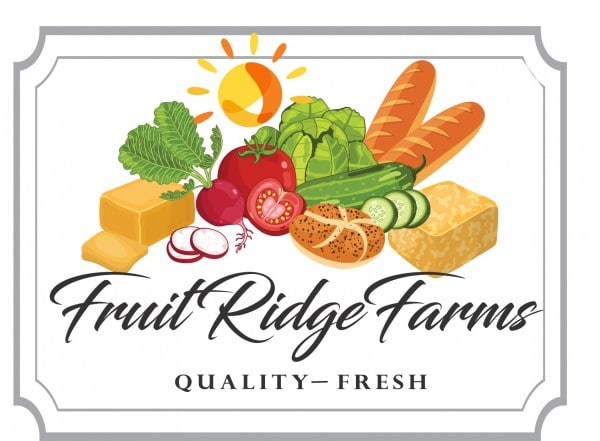 Sandwiches and salads offered on a commissary program are made fresh each week and delivered to the c-store. The product is never frozen.
Features:
Fresh, never frozen sandwiches, salads and subs made specifically for your order
A wide variety of wedges sandwiches, subs, paninis, salads and veggie cups
Gourmet "Signature Selects" subs and wedges
Veggie cups, meat snacks, and soups
Fresh Salads prepared with locally grown lettuce from Revolution Farms

 
Other Fresh Products at SAS